About Us
With over 100 years combined experience, we don't simply provide rides. We've been planning rides since 1994.
We know when a decision is made to luxury chauffeured transportation that the event is an important one. We know the important role that we play in your travel plans. We understand the importance of timelines, having immaculately clean vehicles with practical amenities and professional chauffeurs. We don't simply provide rides. We've been planning rides since 1994. We are well versed in providing transportation for weddings, proms and other special life events. We are equally versed in providing exceptional corporate transportation. This makes us the perfect choice for your event.
Our Services
Since our founding, we have focused on superior service, quality, safety, convenience, reliability, and professionalism for a broad range of customers, from celebrities, royals, and heads of government to corporate executives, meetings and convention-goers, and leisure travelers.
Carey New Orleans is dedicated to delivering the best level of service. Whether you would like a luxurious stretch limousine for a drive to your wedding in New Orleans or a 55-passenger comfy motor coach to transport all your wedding guests, Carey New Orleans is here to meet your needs with friendly and professional service.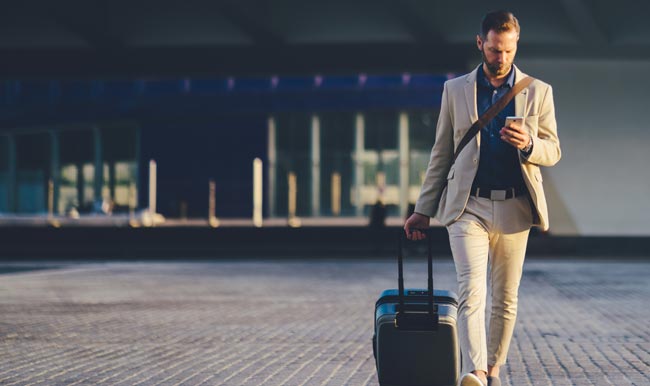 Airport Transfer
Enjoy simple and hassle-free airport transfers with Carey New Orleans Whether you are traveling out of MSY or using a private FBO, we can handle your...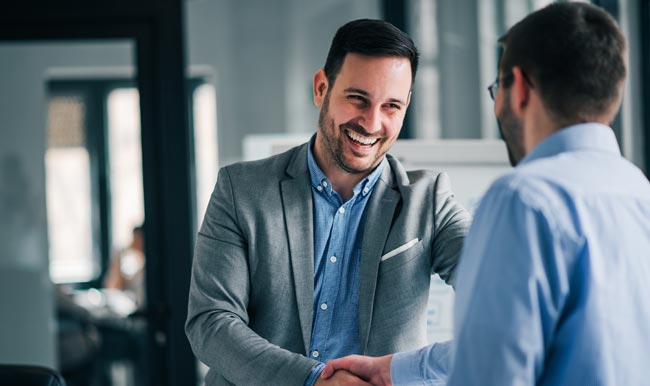 Meet and Greet
We know that people get anxious and worried about locating their chauffeur in a crowded, unfamiliar  airport. Perhaps you brought a lot of luggage and have...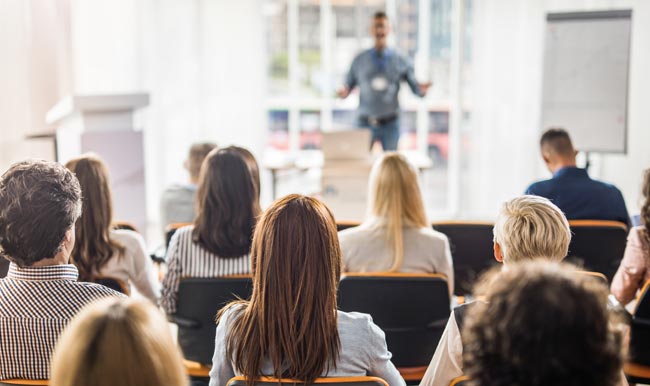 Convention and Large Group Services
Do you have a large group that needs transportation? Carey New Orleans's luxury fleet can easily accommodate large groups in comfort and style. Our expert...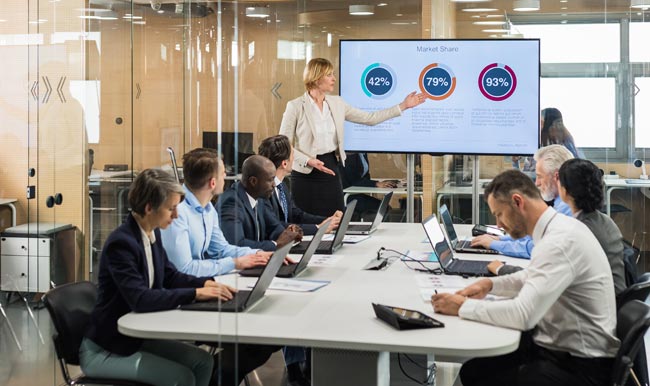 Business Meetings
Safe, reliable car service for your business meetings! Looking for a reliable car service for your business transportation needs? Carey New Orleans...
As Directed
Hourly Service We realize that sometimes there isn't a clear itinerary. Whether you want to keep it loose and head out on the town without a destination...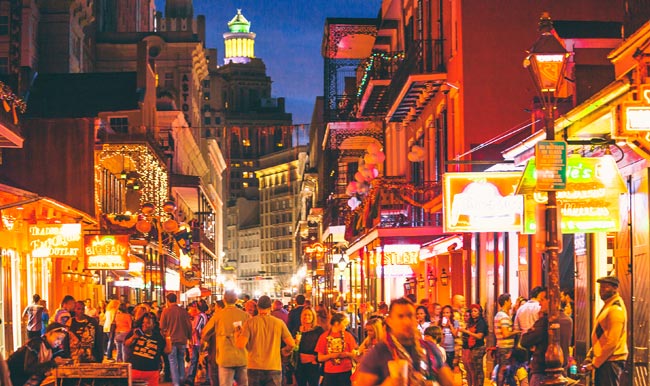 Sightseeing
With so much sightseeing to offer – see New Orleans with a professional The number of tourist attractions in the historic city of New Orleans is vast....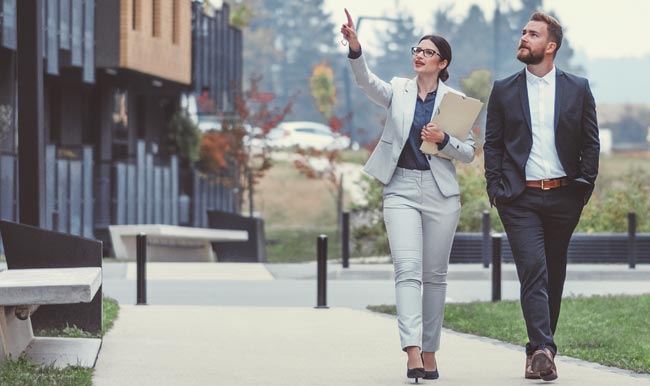 Site Inspections
We know that site inspections are an important and necessary part of your business. We know that an efficient and organized route is needed. Let us take the...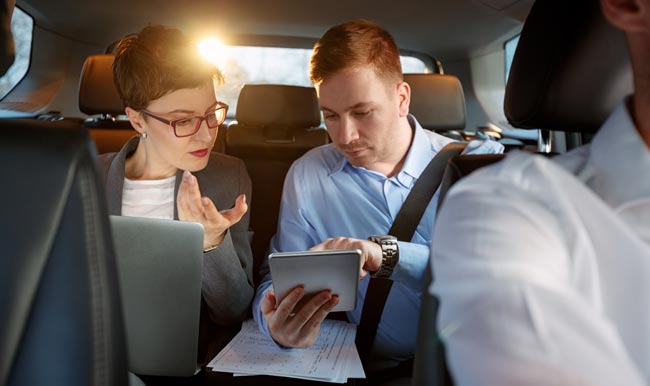 Road Shows
We know that to be considered successful, a corporate road show must be well planned and organized. We understand the rigorous timelines for meetings as well...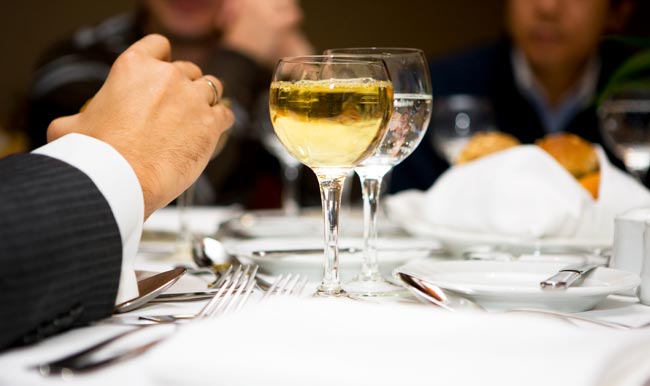 Dinner Charters, Entertainment, Formal Events
Nothing compares to lap of luxury and splendor you feel while being safely and comfortably transported by luxury vehicle to your next special dinner,...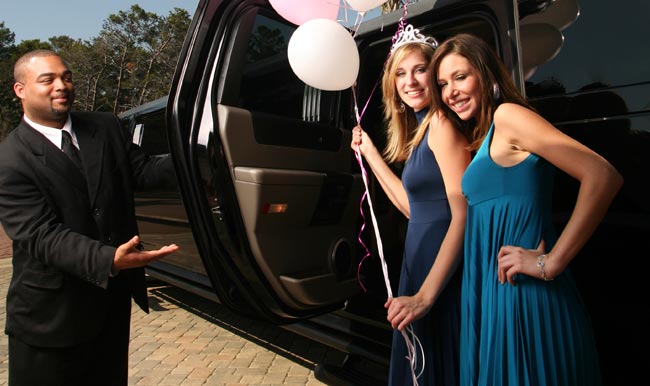 Special Events
Have a special event coming up? Weddings, anniversaries and retirement parties are what we call, "life events". Let Carey New Orleans provide the luxury...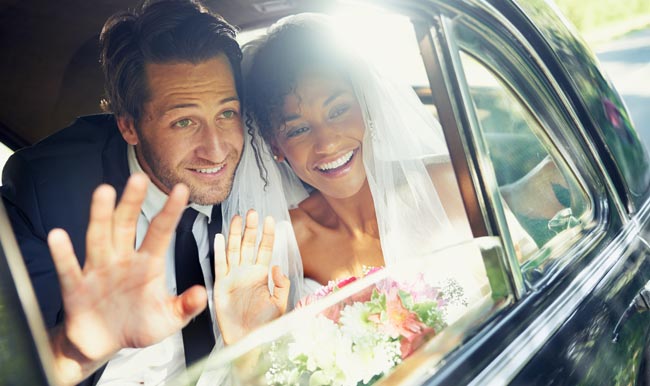 Weddings
Weddings are one of the most special occasions in life. We've been providing luxury transportation for weddings since 1994 and we set the bar on excellence...
Our Fleet
Carey New Orleans boasts the most pristine and elegant fleet in the city. We have a world-class fleet of late-model executive sedans and SUVs for individual transportation needs. We also offer state-of-the-art specialty vehicles, including executive transport vans and minibuses for groups of any size. Each of our vehicles undergoes consistent and scrupulous maintenance; every vehicle receives a weekly 20-point inspection while consumable parts are replaced based on mileage instead of performance.