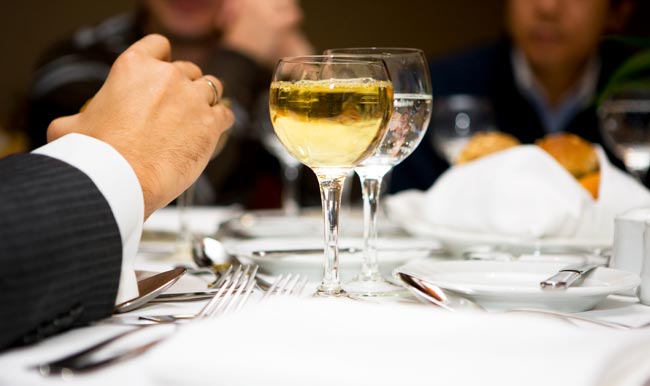 Nothing compares to lap of luxury and splendor you feel while being safely and comfortably transported by luxury vehicle to your next special dinner, non-profit gala, concert or formal event. Carey New Orleans guarantees that you will arrive in style.
Our high-end, luxury transportation service is optimal for proms, formals, weddings and other life events. You can rely on Carey New Orleans to add glitz and glamour for birthday bashes, formal dinners, retirement celebrations, anniversaries and going away parties. We know that "life events" are special occasions and we promise to make the event a little more special.
Comprehensive Transportation Service
We definitely understand the importance of pairing our clients with the right vehicle based on the event, the number of passengers and other specialized transportation needs. All of our vehicles are equipped with the perfect amenities for your special event.
Travel or Business
Company Meetings
Company Parties and Dinners
Roadshows
Safe rides home from corporate events
Formal Engagements
Proms, Formals, Balls and other formal affairs
Formal Anniversary or Retirement Dinners
Recreational Festivities
Music Festivals and Concerts
Theatrical Productions
Mardi Gras Events and Parades
Dinner Transfer
Formal dining occasions deserve a luxurious and comfortable ride. With Carey New Orleans, you can experience the very best transportation in New Orleans. Wherever you are in the New Orleans area, our chauffeured and luxurious vehicles, such as luxury sedans and SUV's will transport you in style and comfort to any restaurant in the city.
Conferences and Seminars
Do you have business executives coming in for a conference or seminar? Arrange for high-class airport transfers and as well as providing transportation for evening activities and ensure the most efficient and effective use of everyone's time. We can help you with the logistics.
Hosted Party Transportation
Whether you are hosting a personal holiday party in your home or a large company party, Carey New Orleans offers a variety of vehicles to make sure your guests get home safely after a night of imbibing. Providing chauffeured transportation for your party guests is the ultimate way to show how much you care about their safety as well as adding an element of class to your event. With hosted transportation your guests can relax, unwind, and enjoy the party. Give us a call to learn more about our offers and prices for this service. You will provide the ultimate experience for your guests with our budget-friendly service.