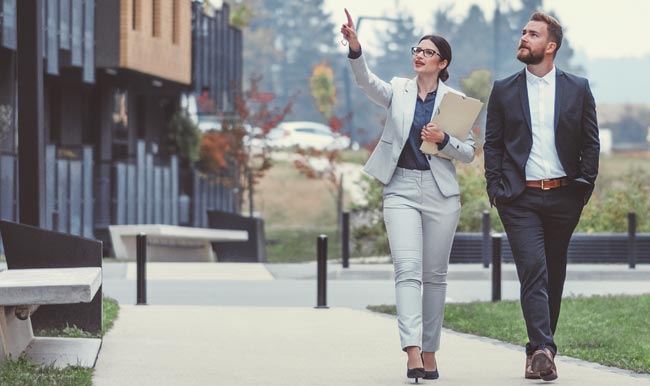 We know that site inspections are an important and necessary part of your business. We know that an efficient and organized route is needed. Let us take the overwhelming and exhausting stress away. Our professional chauffeurs have been serving the corporate world since 1994. We know the purpose of site visits and inspections and we know the geography of our region. This makes us the perfect choice for your site visits and inspections. Our longtime relationships with local FBO's make it a breeze to pick you up at the airport.
First Class Transportation for Site Inspections
Carey New Orleans strives to provide the most professional service for corporate travelers. Our safe and knowledgeable chauffeurs know how important site visits are as well as the importance of maintaining your schedule. We offer affordable corporate rates on first-class vehicles. Our vast experience of providing site visit service provides an advantage for your travelers. Whether it is finding a quick bite on the go or obtaining supplies forgotten at home, no one knows the New Orleans area better than we do. We will make sure that everything goes smoothly.
Our Corporate Travel Desk
Our dedicated Corporate Travel specialists can handle all of your site visit needs. Whether you have one person coming in or 20, we can assist with hotel selections, dinner reservations and more. No one else in the New Orleans area has the knowledge that we have gained from more than two decades of performing site visit trips. Make the most of your trip by utilizing our corporate travel planners. It's all part of the service we offer.
Professional Chauffeurs and Vehicles
Our professional team of corporate travel planners and chauffeurs, coupled with a large fleet of luxury vehicles ensures your complete satisfaction. At Carey New Orleans, we understand that appearance, as well as comfort are two of your highest priorities. Our vehicles are maintained in first-class condition. Our chauffeurs are trained to provide the utmost in safety and comfort while delivering impeccable service.
Our fleet of high-end vehicles includes luxury sedans, SUV's and Mercedes Sprinter vans with leather seats, air conditioning, onboard Wi-Fi, and other amenities that allow you to relax in comfort between appointments. Our commitment and dedication to excellence consistently ensures a fantastic experience for our clients that always exceeds expectations.
Why You Need Us
A professional chauffeur does not simply drive you to your destination – they elevate your transportation experience to the highest levels of customer service. A Carey New Orleans chauffeur is a concierge behind the wheel backed by a Corporate Travel Desk that will make sure you are on time, satisfied, comfortable, and, most importantly, safe during the journey. Carey New Orleans operates 24/7/365. We're ready when you are!